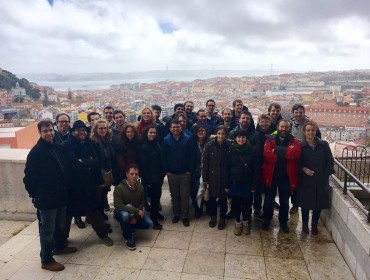 Today was another great GoLP Day organized by our group members Gareth Williams, Elisabetta Boella and Ana Luisa. Besides the classic
"Marshmallow Challenge"
there was also the opportunity
to avoid a nuclear meltdown
with many more moments of interaction and fun in Mouraria and all around Lisbon.
Read more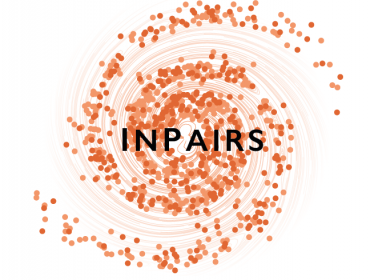 Our team
has been awarded a second Advanced Grant from the European Research Council in the most recent call.
Luis O. Silva
was first awarded an Advanced Grant in 2010. This is the first time a researcher working in Portugal in Physical Sciences and Engineering (one of the three major areas of the ERC) has been awarded twice with an Advanced Grant….
Read more